Alameda Creek Watershed Photography Contest Winners Announced!
Date: 2023-05-15
Location: Online
Thank you to everyone who took time exploring the Alameda Creek Watershed for your beautiful photo submissions! In this year's contest, we received a total of 31 photos that captured the diverse terrain, wildlife, and flora of the watershed in stunning fashion. After deliberation from our judges, our voting panel ultimately narrowed the submissions down to 3 winners.
First place is "Three's Company" by Sue Griffin.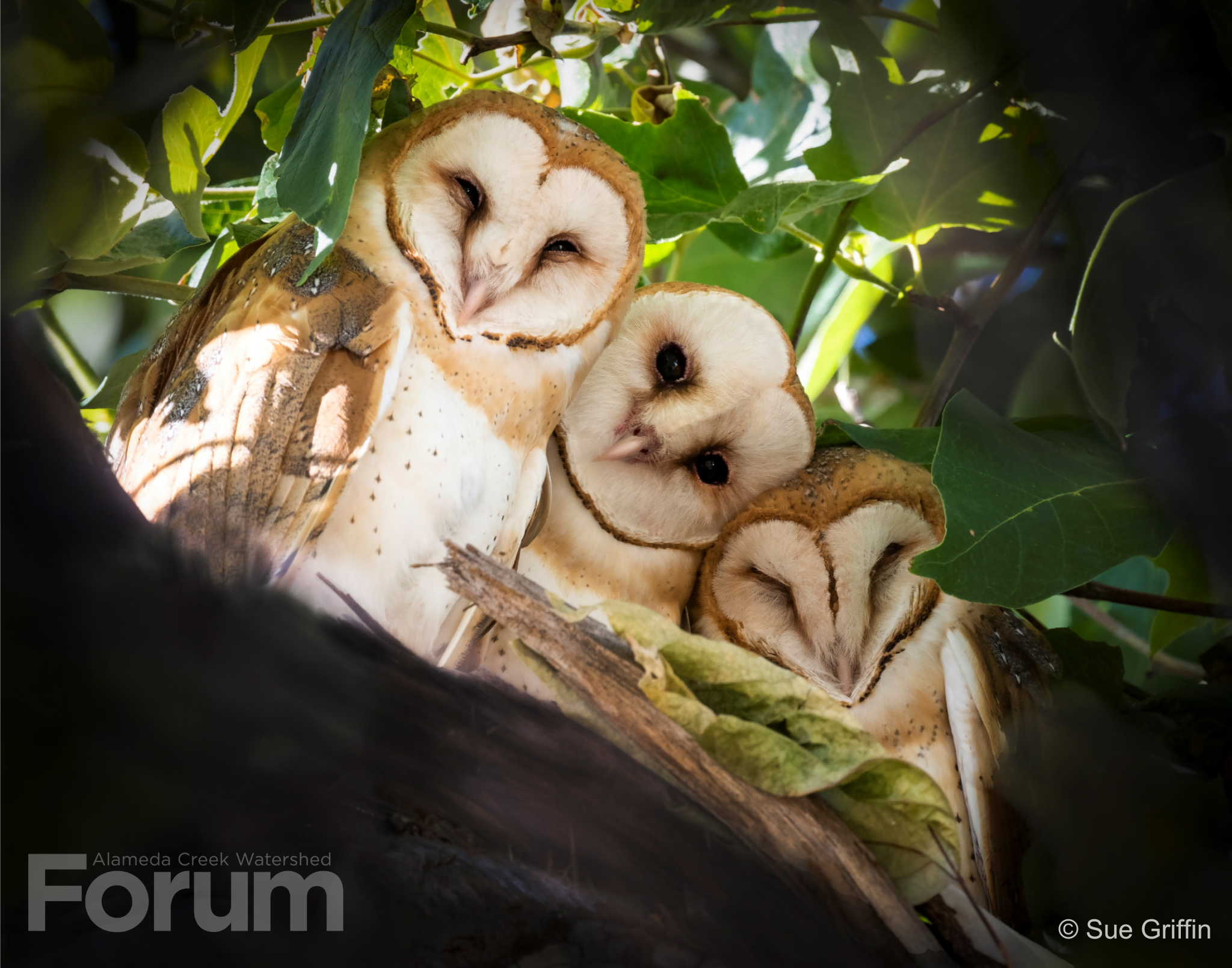 Second place is "He Wades Alone" by Sue Griffin.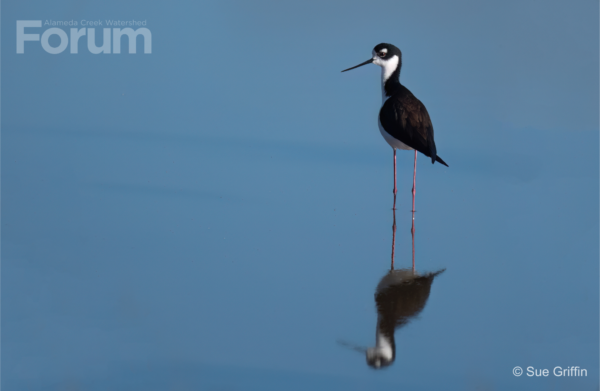 Third place is "Fish Supper" by Christine Wilson.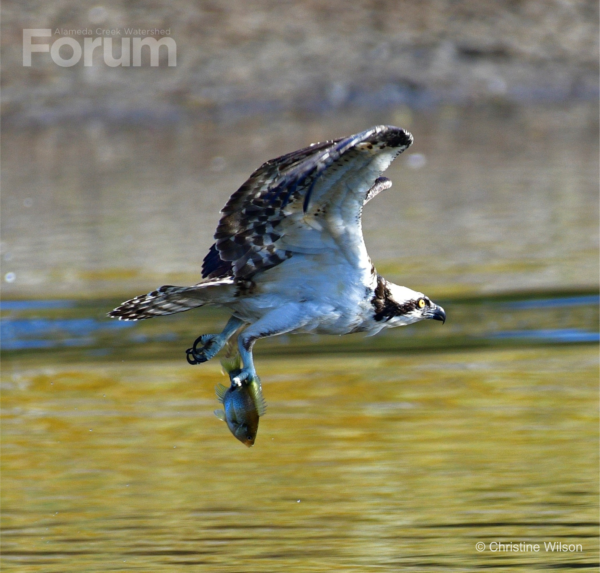 Congratulations to the winners of this year's acwForum photo contest and a big thank you to the photo contest sponsor, Horizon Water and Environment, a Montrose Environmental Group company! Winners will receive a $25 Amazon gift card and be announced in the acwForum May e-news, posted on websites, social media and news outlets.
In addition to our three winners, 10 photos were selected by our judges to be displayed at the State of the Alameda Creek Watershed Conference, hosted by the Alameda County Flood Control and Water Conservation District, on Thursday, May 4th. After receiving votes from the conference attendees, the winner of this year's "People's Choice" was "Three's Company" by Sue Griffin! We'd like to acknowledge the other photos displayed at the conference: "He Wades Alone" (Sue Griffin), "Fish Supper" (Christine Wilson), "Close Encounter" (Christine Wilson), "Niles Cyclists" (Carlos Sempere), "Squirrel on Watch" (Carlos Sempere), "Pacific Lamprey Oral Disc" (Randall Renn), "Cloud Invasion" (Robert Stear), "Out of My Way, My Cubs Are Calling" (Lisa Tarte), and "Pair of Mallards in Reflection" (Paul Kessinger).
For more information:
Allison Rodacker
[email protected]